Photo Plotting Services
After being in business for 20 years, Great Lakes Engineering is now offering photo plotter services at competitive rates. Along with this service we can provide CAD editing and film punching.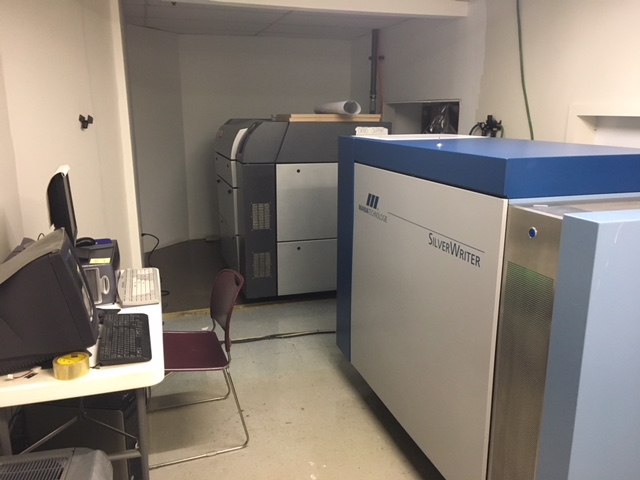 What is a Photo Plotter?
Essentially, a photo plotter is primarily an electro-mechanical-optical machine that is meant to expose undeveloped images with a computer-controlled light source.
This is mainly utilized for PCBs, IC packaging, chemical milling, and specialized graphic arts. While much of the process involves lasers, the first photoplotter was originally developed in the 1960s. Back then, the photoplotter originally utilized xenon flash lamps and projected an image mounted in a rotating aperture wheel onto the photosensitive surface of the film or glass plate. To produce draws and flashes, the imaging head assembly would move through the surface of the photo.
Our photoplotters utilize raster-scan devices, using red helium-neon lasers to focus on more than one area.